Eyecare Products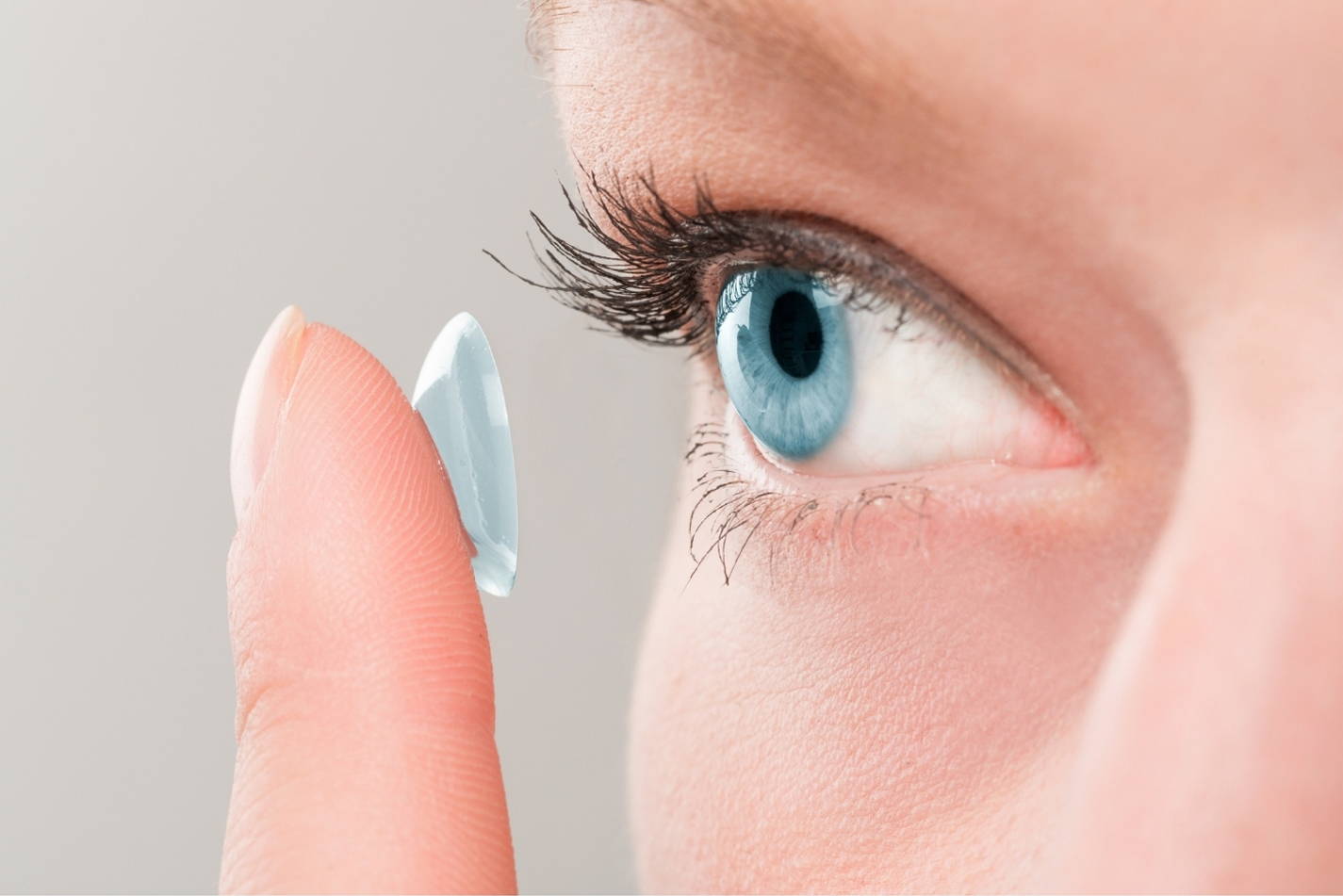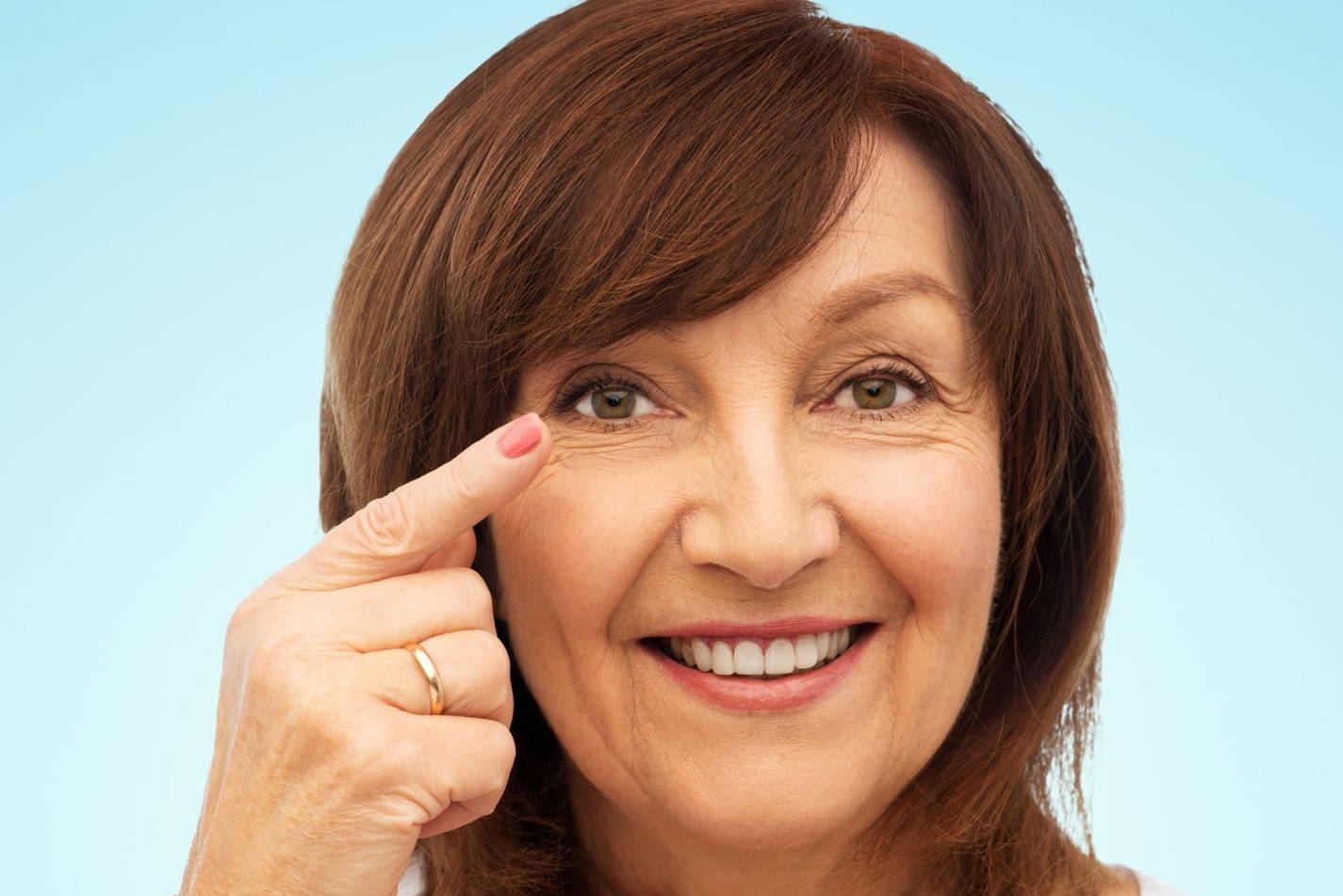 Benefits of Contact Lens Products
Fog repellence 

Glare reduction 

Dust repellence

Scratch resistance 

Easy care 

Ultra-protection against ultraviolet

---
---
EYE CARE PRODUCTS IN HAMILTON: SANGER EYE CLINIC
Among our many products are a few particularly special items we'd like to introduce to you in detail.
Our goal, with every product we provide, is to offer a range of solutions—including custom solutions—for vision problems, whether your situation requires basic glasses or a sophisticated contact/cornea reshaping solution.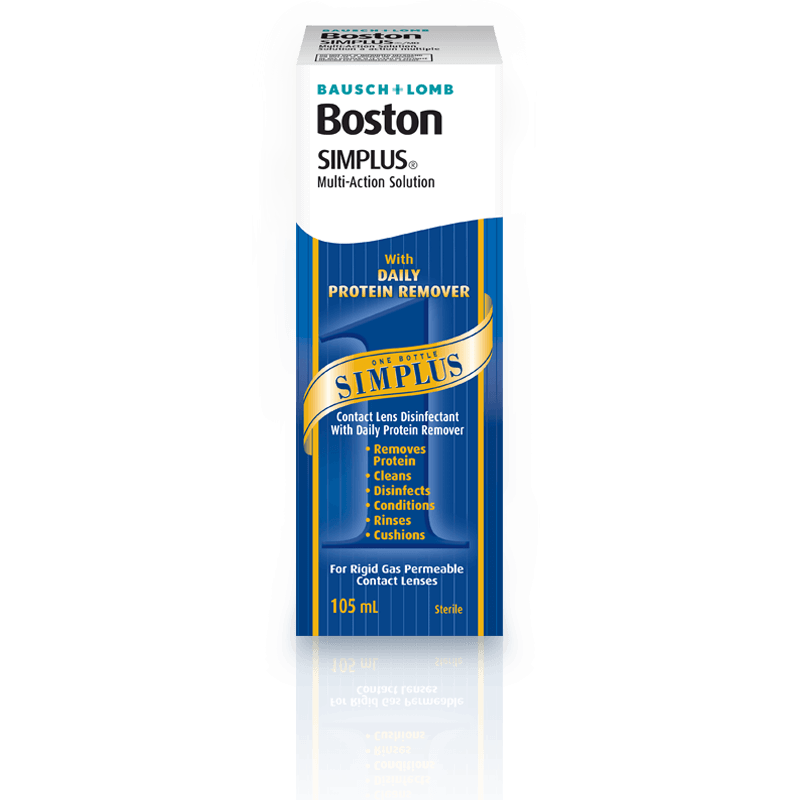 Boston Simplus® Multi-Action Solution  offers the ultimate in convenience. The one-bottle daily lens care system that not only cleans, disinfects and conditions rigid gas permeable contact lenses, but also removes protein daily, with cleaning comparable to Boston Advance® Comfort Formula System.
And with Boston Simplus® Solution there is no evening rub care regimen — just rub and rinse prior to lens wear.
Performance and convenience for today's active gas permeable contact lens wearer.
---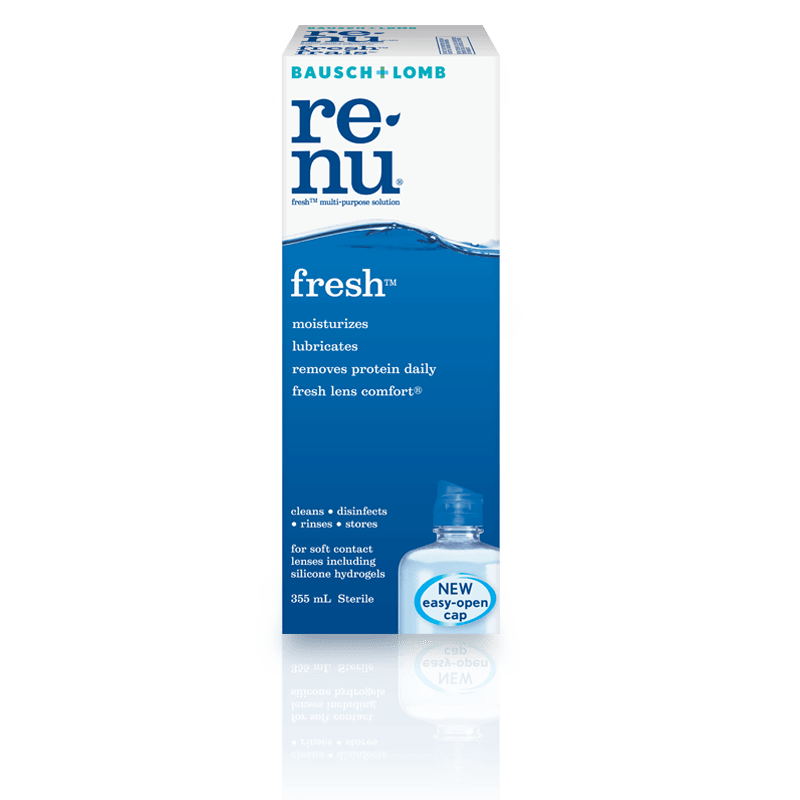 renu®  fresh™ multi-purpose solution rejuvenates your contact lenses, making it feel like you're putting in a fresh pair every day.
renu®  fresh™ multi-purpose solution is proven to fight germs, clean lenses, and remove irritating protein deposits daily from your soft contact lenses. Daily use of renu®  fresh™ multi-purpose solution eliminates the need for a separate enzymatic cleaner or daily cleaner for many lens wearers.
---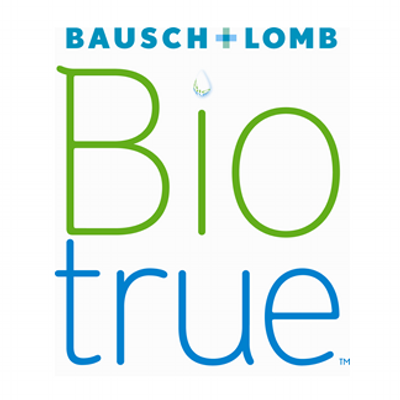 Bausch + Lomb Biotrue Solutions

Insipred by the Nature of Your Eyes
Provide Instant Natural Hydration
Safe to Use with Contact Lenses
---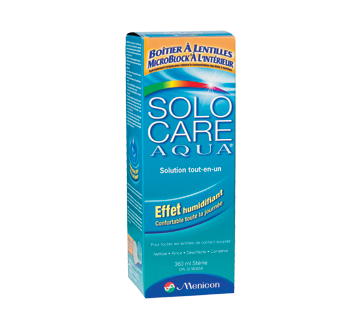 SOLOCARE AQUA®
is a comfortable and reassuringly safe solution.

SOLOCARE AQUA® technology stands out from the crowd for two main reasons:
The HydroLock® effect delivers excellent hydration and prevents discomfort.

The MicroBlock® lens case provides unbeatable protection against contamination.

In addition, you can clean your lenses easily and quickly in only five minutes. The combined effects of HydroLock® and MicroBlock® ensure the best possible hydration and hygiene all day long.
---
Get in Touch with Us in Hamilton, Caledonia & Hagersville
Your vision matters so it's important to schedule an annual eye exam with your optometrist to protect and optimize your eyesight. Schedule an appointment for an eye examination today. We are accepting new patients, and our opticians work with people of all ages.
---
Make an appointment today!
Get your Contact Lenses today!
---
Book an appointment today.
You will be pleased to experience the warm, friendly service. Our highly skilled, professional staff is available to help you determine the best course for your vision care needs. Whether you're interested in scheduling an annual check-up exam or searching for the perfect pair of eyewear for your active lifestyle, we can help. Book an appointment with us today!
---
---

Happy place, friendly service, much better than the last place I went to. They have really good technology that takes pictures of the back of the eye without drops, Dr.Sheikh was really informative and explained things about my retina that I have never knew existed.
Definitely worth the extra money for that. I didn't have to take time off work to let dilation drop wear off.

Been going to the downtown location for several years.
Always had friendly service and great care taken of me.
When I first went to them as a student they always found me the best deals and discounts and worked with my student insurance easily.

I have trusted Steve Sanger and previously his father, Rodney, for over 30 years. I do not trust anyone else with my eyes.
He has recently partnered with Dr. Shaker which only makes his service offering even better. I highly recommend anyone that needs contact lenses to consult Steve and Dr. Shaker to ensure that their eyes are healthy and seeing at their maximum potential.
SUBSCRIBE TO OUR NEWSLETTER
Stay informed. Get offers, guides and more.